Hitachi WM-P150XS Automatic Pump (Constant Pressure)
Specifications:
– Power: 150W
– Voltage: 230V
– Suction lift: 8m
– Discharge Head: 13m
– Flow: 31 lit/min (Max 50)
– Pressure Switch on: 1.4 kg/cm2
Pressure Switch off: 1.8 kg/cm2
– Inlet X Outlet: 1" (25mm) X 1"(25mm)
– Dimensions (W x L xH): 354mm x 312mm x 320mm
– Weight: 13kg
Compare
Add to wishlist
Description
Description:
– Compact type for shallow wells.
– Providing constant pressure.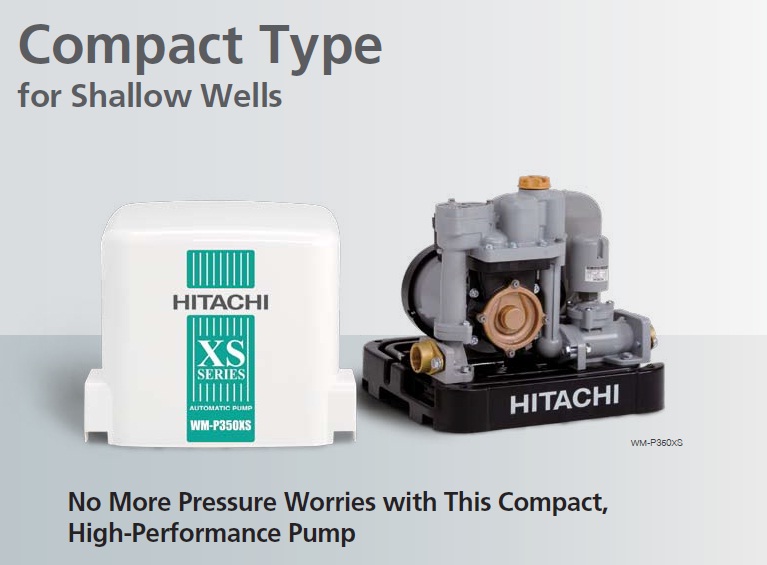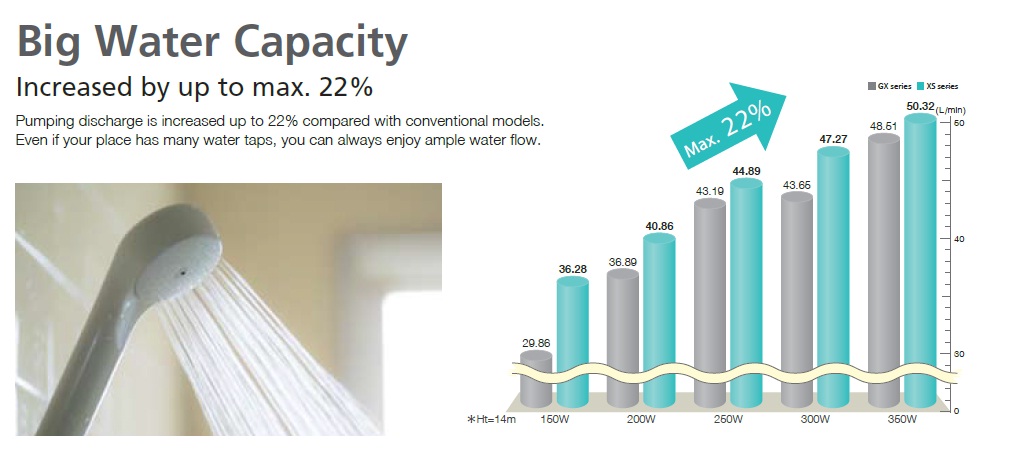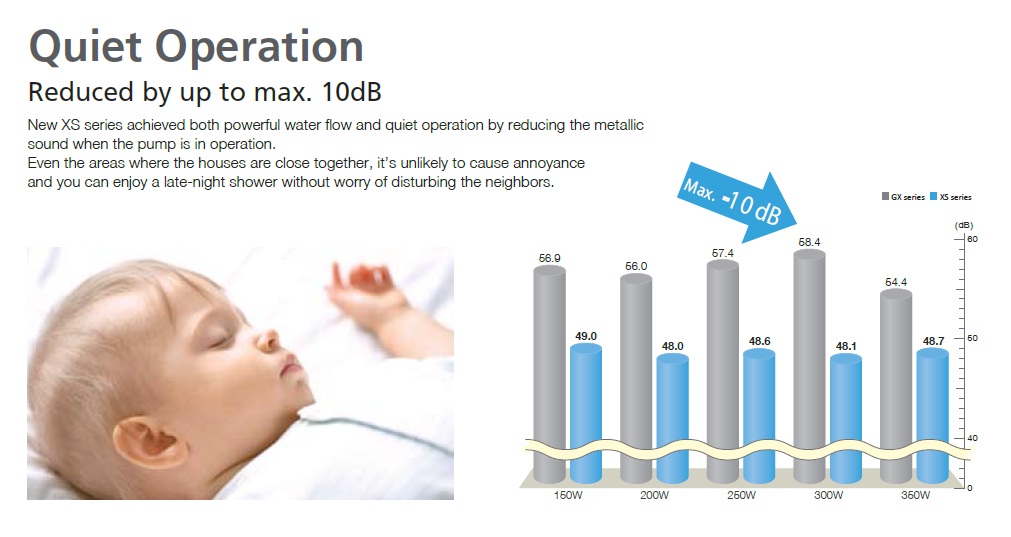 – Automatic operation for greater convenience: A reliable automatic switch engages and disengages the pump in unison with water tap operation
– Suitable for general application
– 5 years motor warranty.

Features:
– Life-Extending Pressure-Stabilized Unit: This unit controls the flow of water to maximize pressure switch life and the pump's service life, ensuring continuously stable water pressure. The result is that you will no longer be troubled by irregular or intermittent water supply.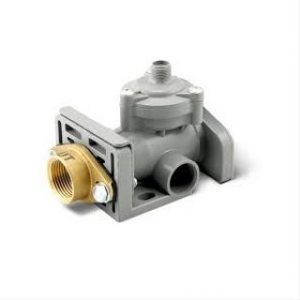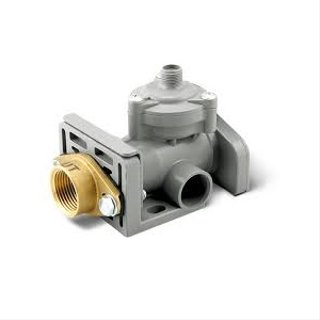 –  Bladder Tank: It is lined with a diaphragm of rubber sheets and filled with nitrogen. These advanced Hitachi technologies ensure stable water pressure and convenience since there is no need to refill the gas or worry about rust throughout the tank's service life.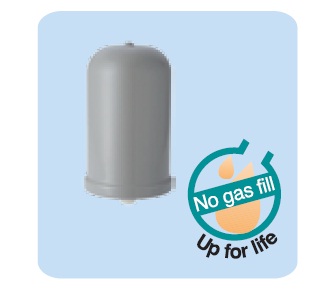 Specifications:
– Power: 150W
– Voltage: 230V
– Suction lift: 8m
– Discharge Head: 13m
– Flow: 31 lit/min (Max 50)
– Pressure Switch on: 1.4 kg/cm2
Pressure Switch off: 1.8 kg/cm2
– Inlet X Outlet: 1" (25mm) X 1"(25mm)
– Dimensions (W x L xH): 354mm x 312mm x 320mm
– Weight: 13kg

Performance curve: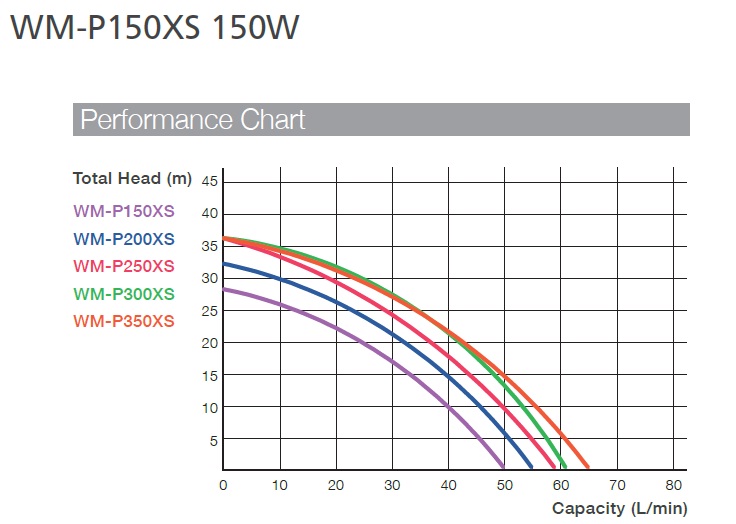 Installation Guides: