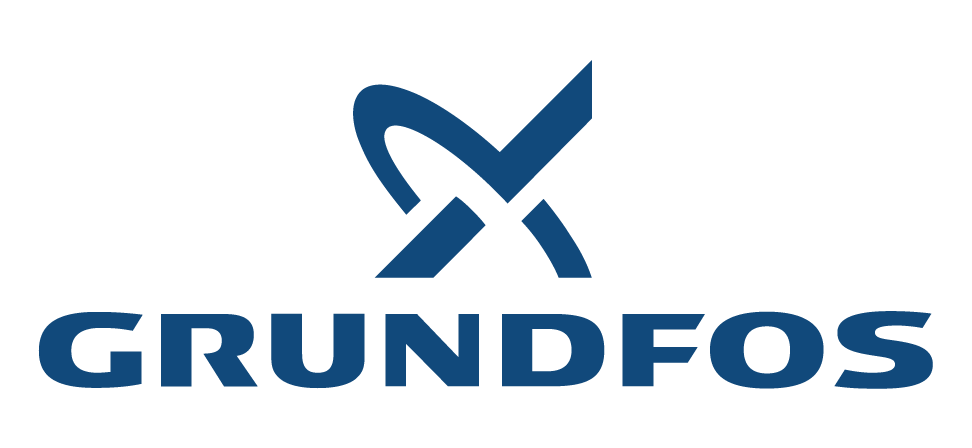 Stressed about poor quality pump and frequent machine breakdowns?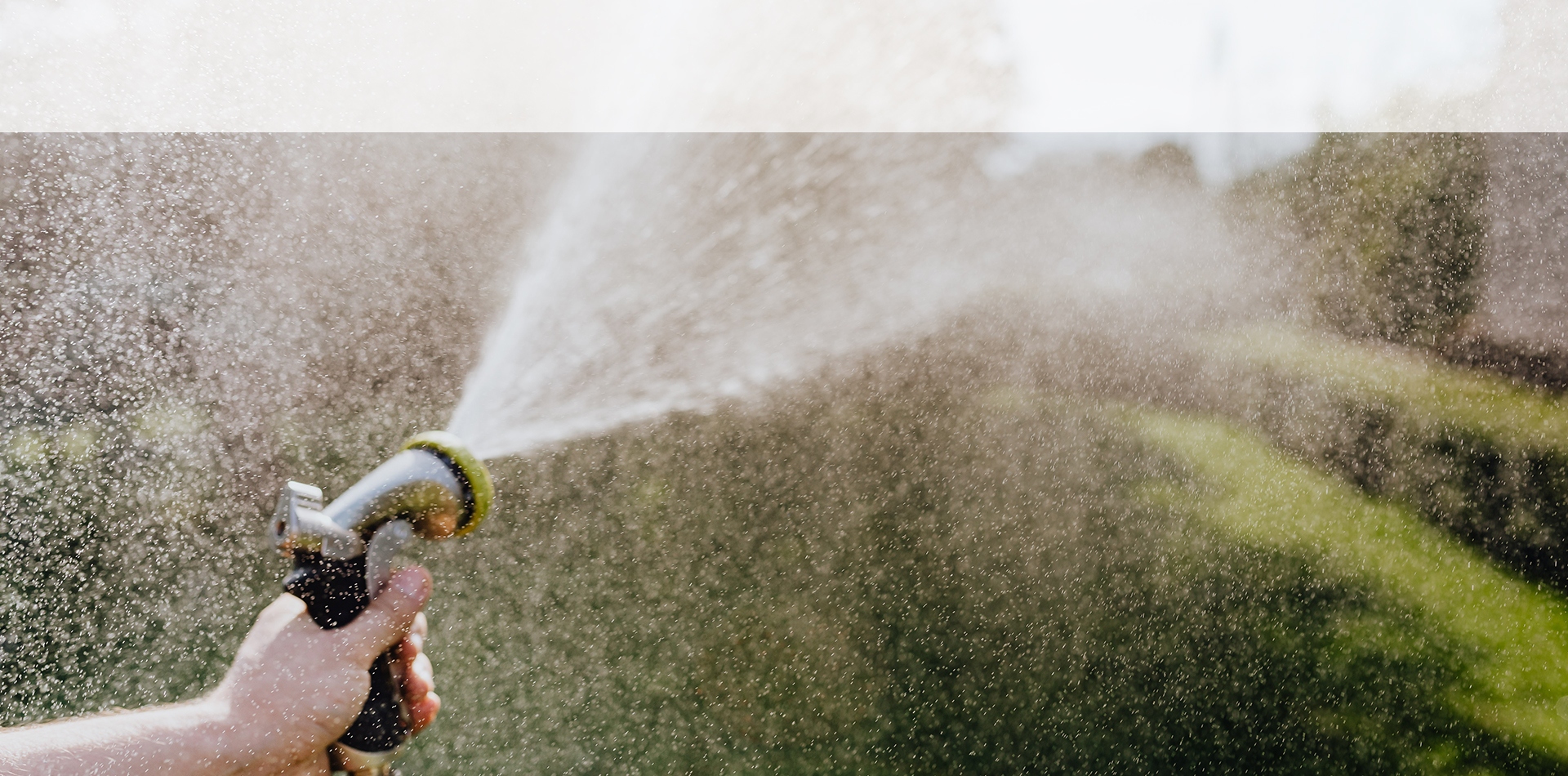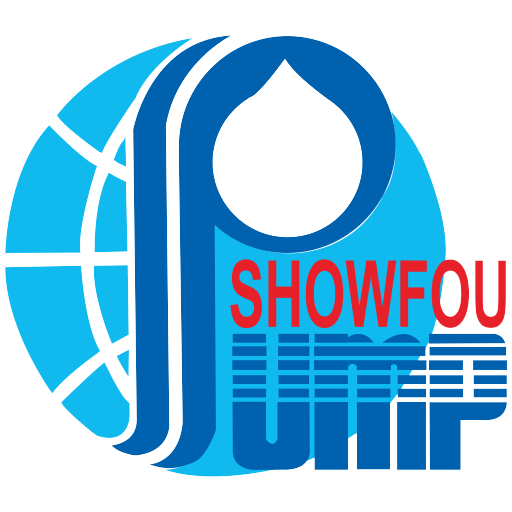 We are dealing with food machineries, air compressor, pumps, construction equipment, agriculture equipment, aquaculture equipment, cleaning equipment, generators, power tools, air tools, spare parts etc. The provision of after sales service is our utmost priority to meet the demand of our clients .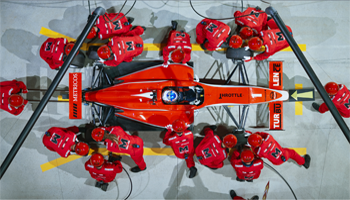 Professionalism and Heat
We have a team of machinery Technical who work for what they love. Come and experience the professionalism and heat of our services.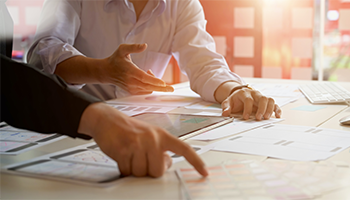 Sharing with you
We are always trying to bring you more excitements and experience to your machinery , or useful sharing about machinery technology that you have never heard before.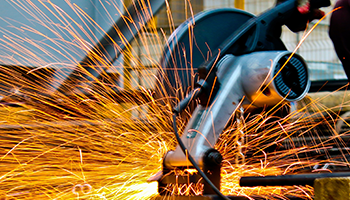 Customization design
Our products and service categorization allows you to browse with superb convenience. Finding the right item for your projects.

PERFECT WATER PRESSURE

Grundfos SCALA2 Water Booster Pump
With the new GRUNDFOS SCALA2 water booster pump, perfect water pressure is finally available in an all-in-one unit. Now you can enjoy the luxury of a perfectly comfortable shower any time of day – even when your family is using the many other taps in your home, for instance in the bathroom, the kitchen and the garden. And the SCALA2 is so compact and quiet, you won't even know it's there.
Shop Now
Low noise
Sound level of only 47 dB(A) in typical use, which is as quiet as a modern dishwasher.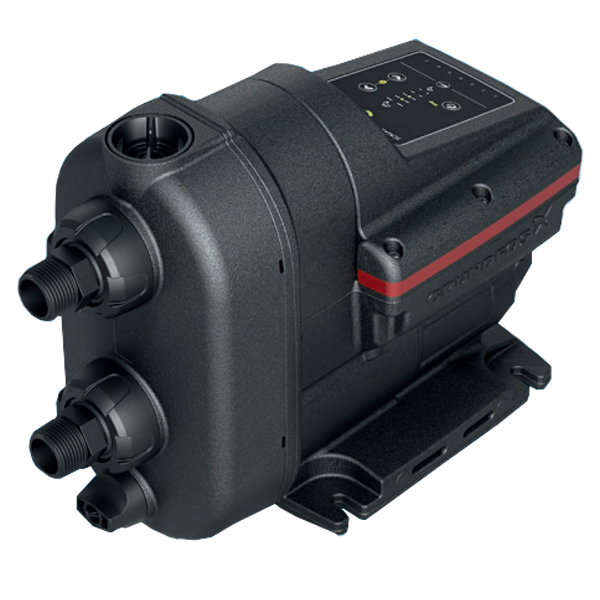 Stressed about poor quality pump and frequent machine breakdowns?