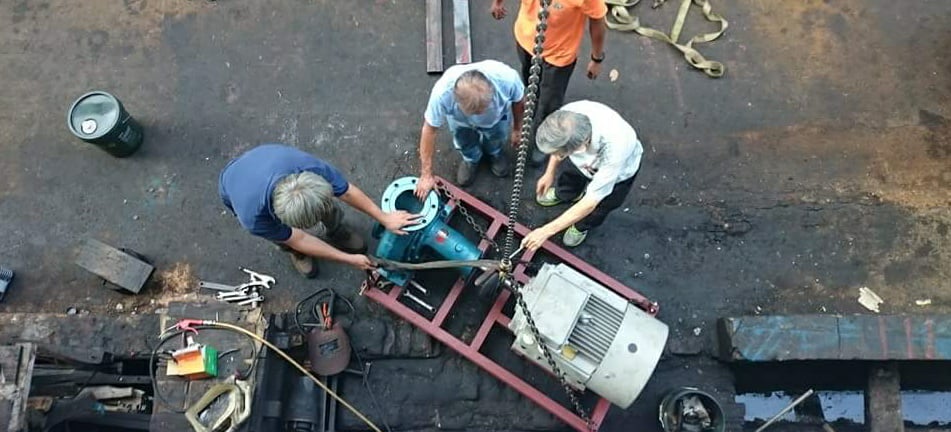 Our products and service categorization allows you to browse with superb convenience. Finding the right item for your projects.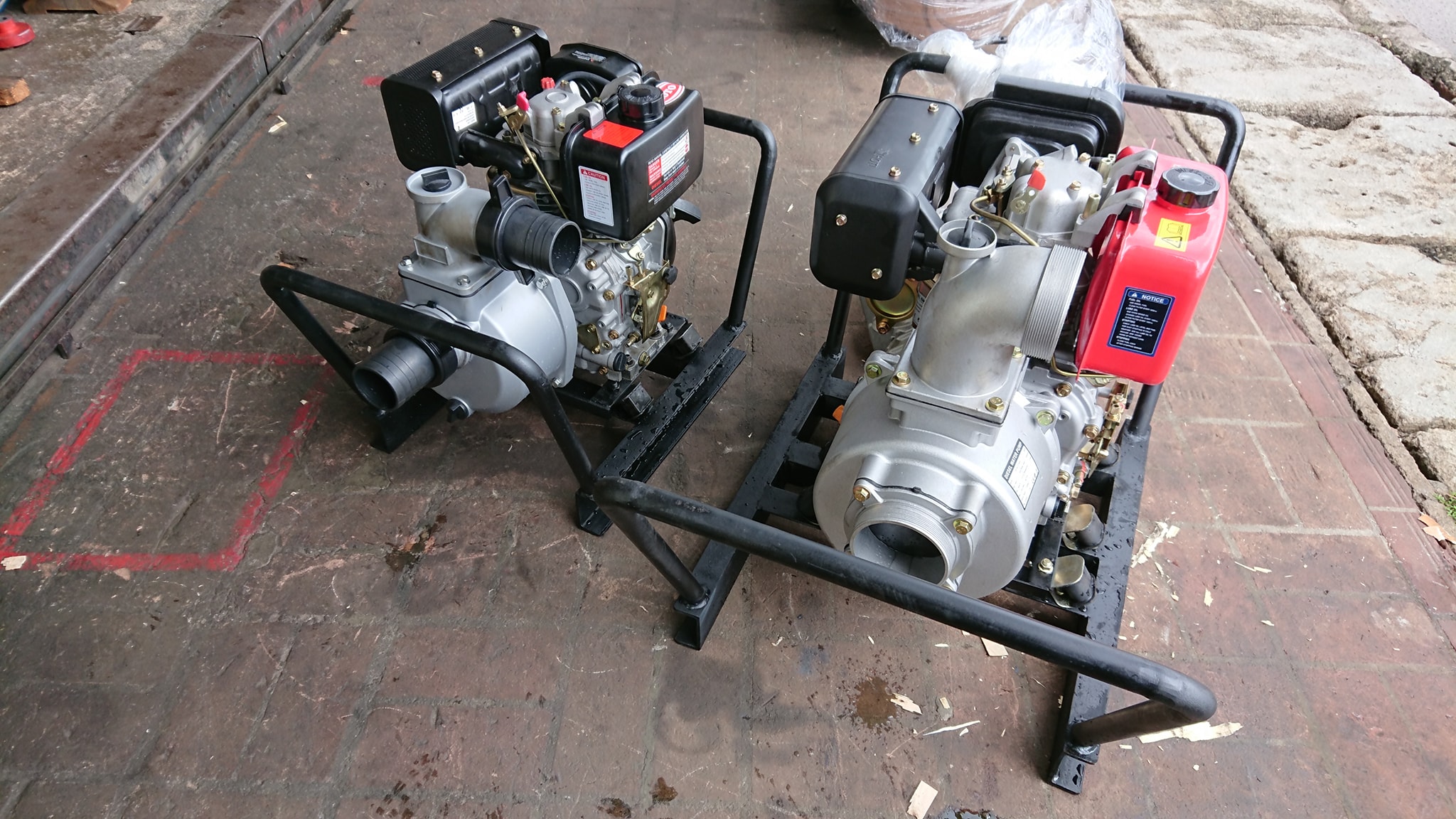 Special made big iron base with side-handle ( left to right = 105cm)
~ 4" self-priming pump
~ China 186 diesel engine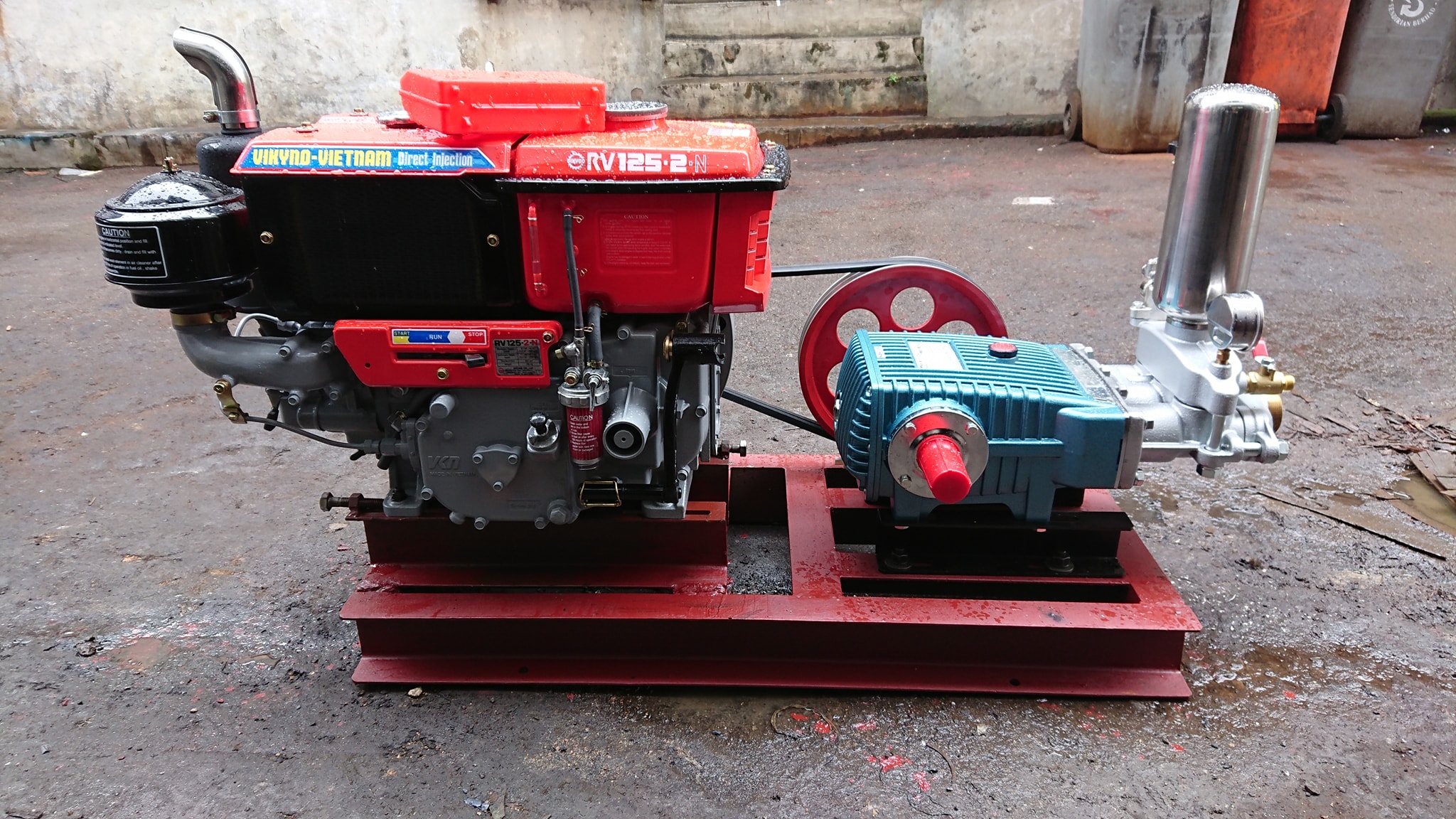 Vikyno RV125 Diesel Engine c/w Wuli WL5120 Power Sprayer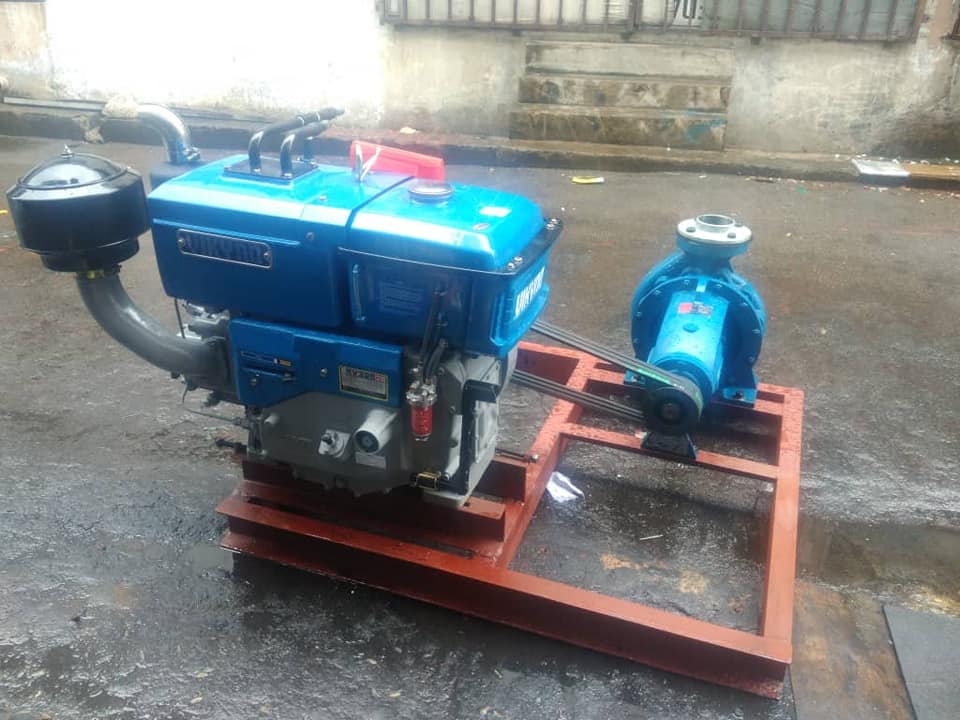 Vikyno RV325 (32HP) Diesel Engine c/w 65/26 Centrifugal Pump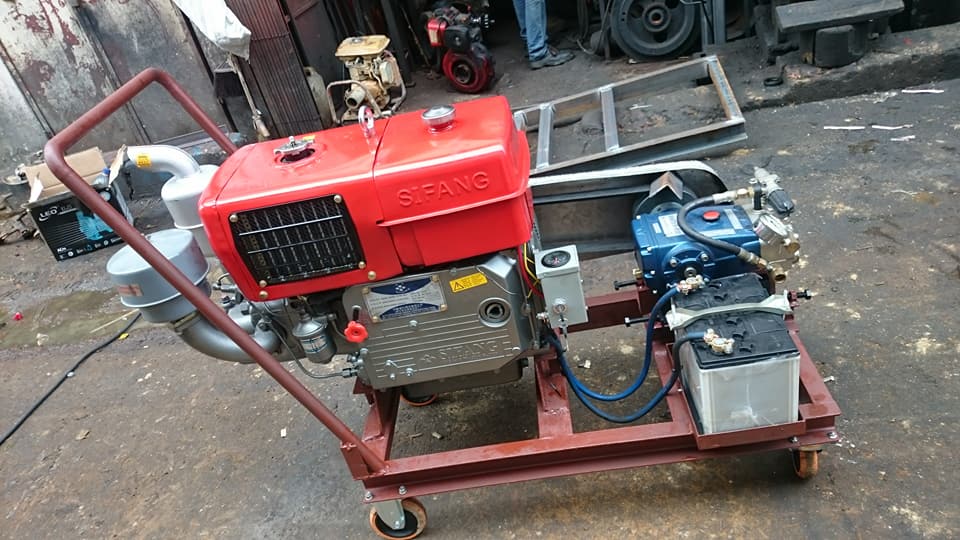 SIFANG S1100 Diesel Engine c/w Wuli WH3520 High Pressure Pump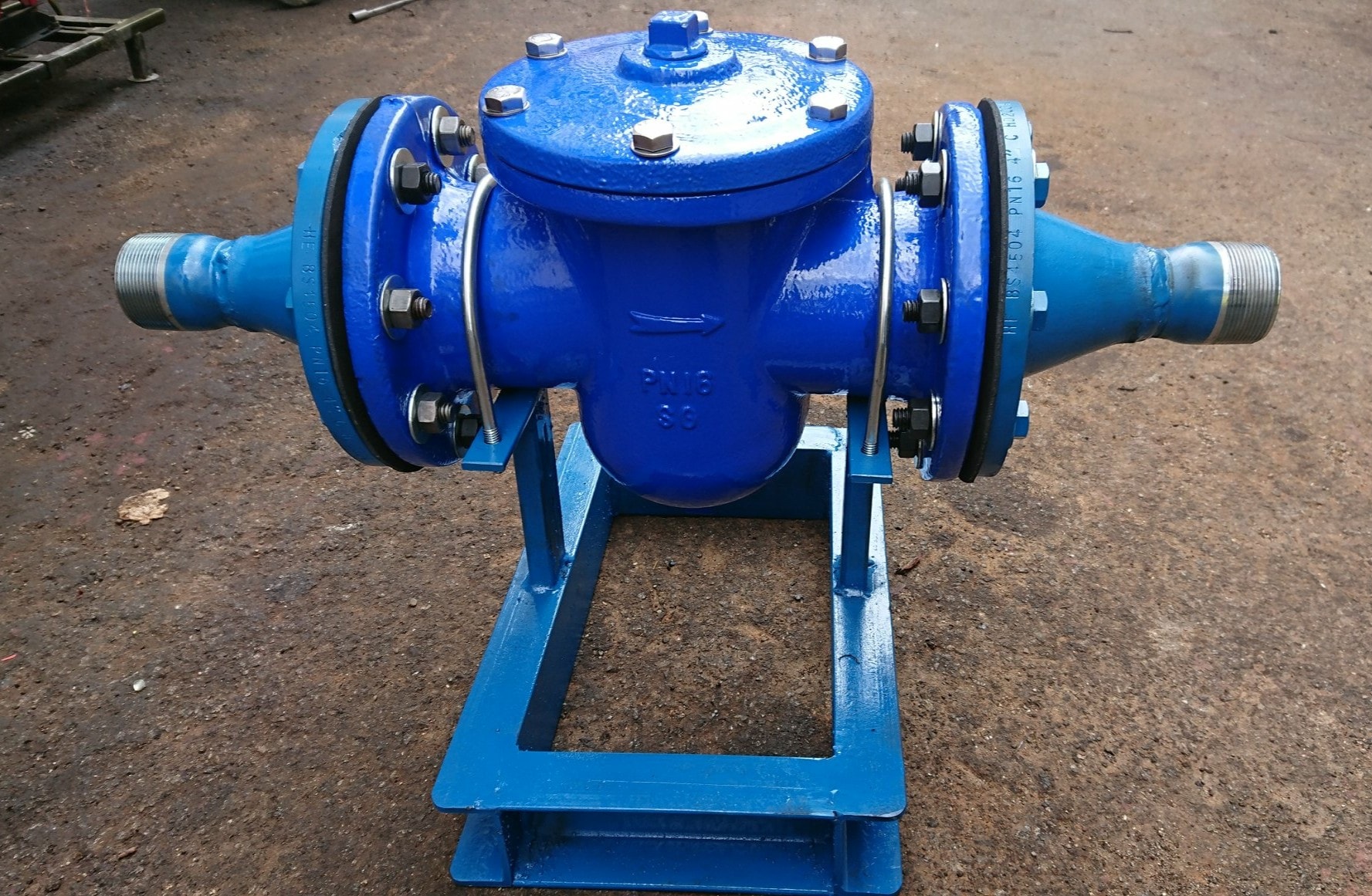 T-POT Strainer Flange Drill to BS4504 PN16/3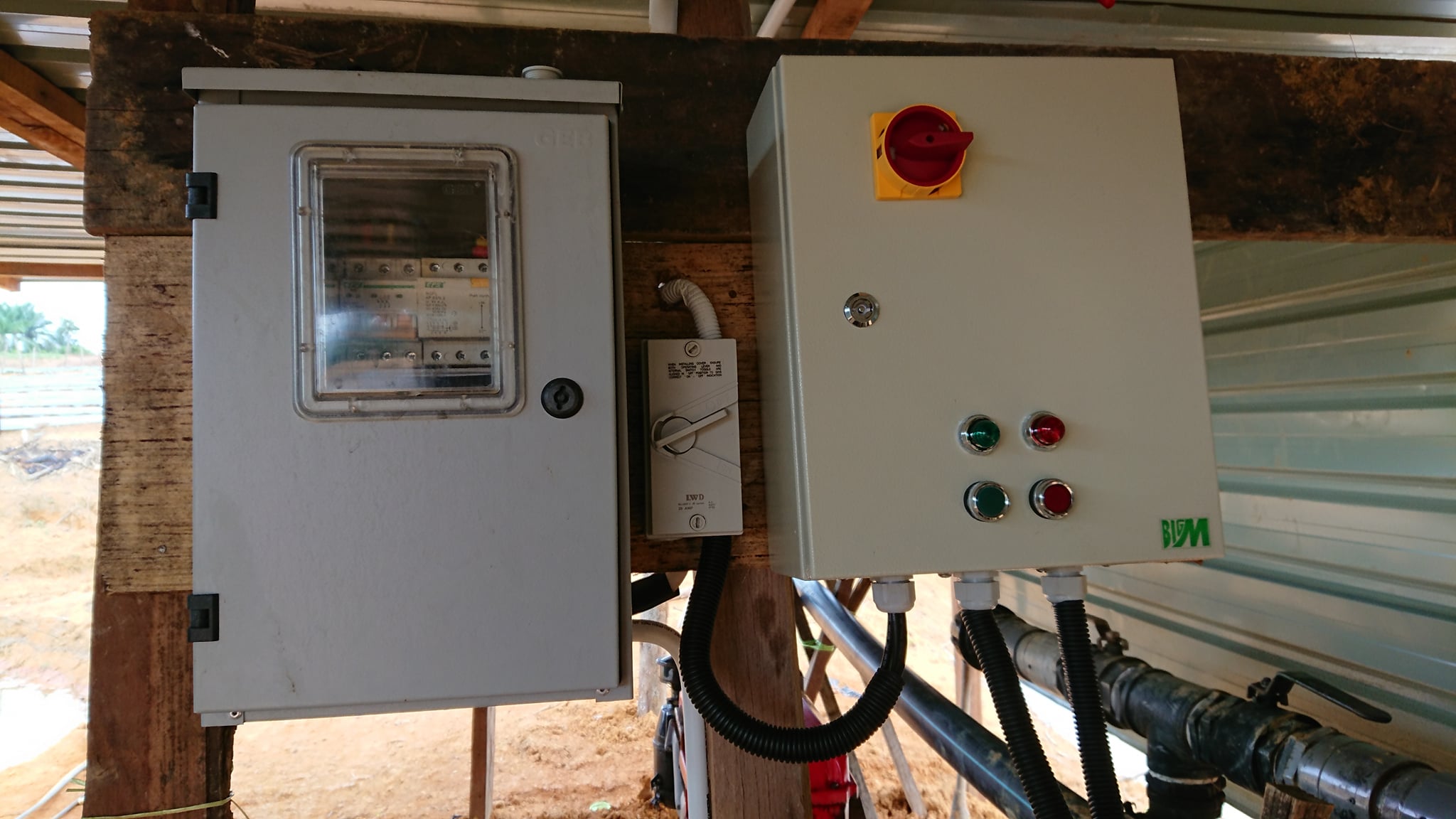 1 unit 30HP Star-delta control panel to the Branco 30HP 415V motor c/w 65/20 Centrifugal Pump.