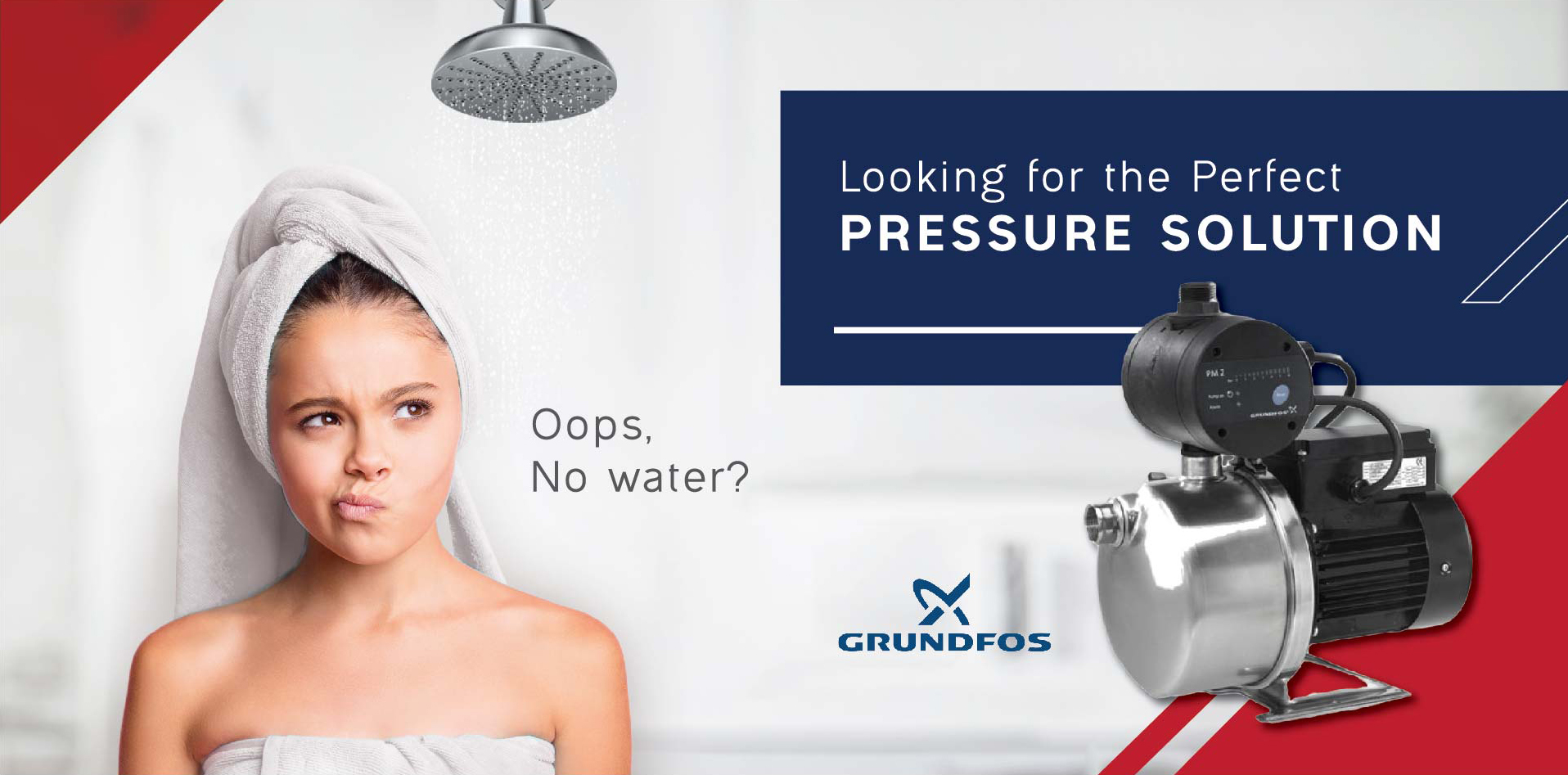 Applications:
– Refine petroleum products.
– Aviation gasoline and jet fuels
– A wide variety of products such as: liquid sugars, corn syrup, dextrose, fructose, sucrose, maltose, lactose, corn oil, soy bean oil, cotton seed oil, coconut oil.
– Treated waters (deionized, demineralized, an potable)
– Chlorinated solvents and general solvent metering.
– Acid PH liquids.
– Liquefied petroleum gas (LPG)
– Crude oil, also for heated and/or viscous liquids.
– Oil or water based latex products, polyester resins, and adhesives (neutral PH), also for metering herbicides and nitrogen fertilizer solutions.
– Herbicide.
– Sodium hydroxide (caustic) solutions, high sulfur crude oil and other alkaline PH liquids.
– Abrasive liquids.
Specifications:
– size (inch): 2″ (50mm)
– Flow rate: 38-380 lit/min
– Volume per revolution: 0.681 L
– Max pressure: 10 bar /150 Psi
– Accurancy:  ± 0.2%
– Repeatability:  ≤ 0.05%
– Standard measurement: Litre
– Net weight: 26 kg
– Gross weight: 38 kg
Specifications
Flow rate: 20/120 lit/min
Repeatability: 0.2%
Max Operating Pressure: 10 Bar (142 Psi )
Bursting Pressure: 30 bar
Accuracy: +/- 1%
Inlet x Outlet: 1″ x 1″
Weight: 2 kg
The K44 mechanical flow meter for diesel is easy to calibrate at the place of installation and is suitable for installation on pumps or service stations for diesel, for those who want to keep the amount of dispensed fluid monitored without special needs for storage.
K44 are reliable and economic mechanical flow meters that can also be used by gravity, thanks to the low resistance to flow. It is also available a pulser version of the meter which includes:
Mod. Pulser: card type "Open collector",
frequency 10 pulses/litre,
6-24 V DC power supply, max. 10 mA.