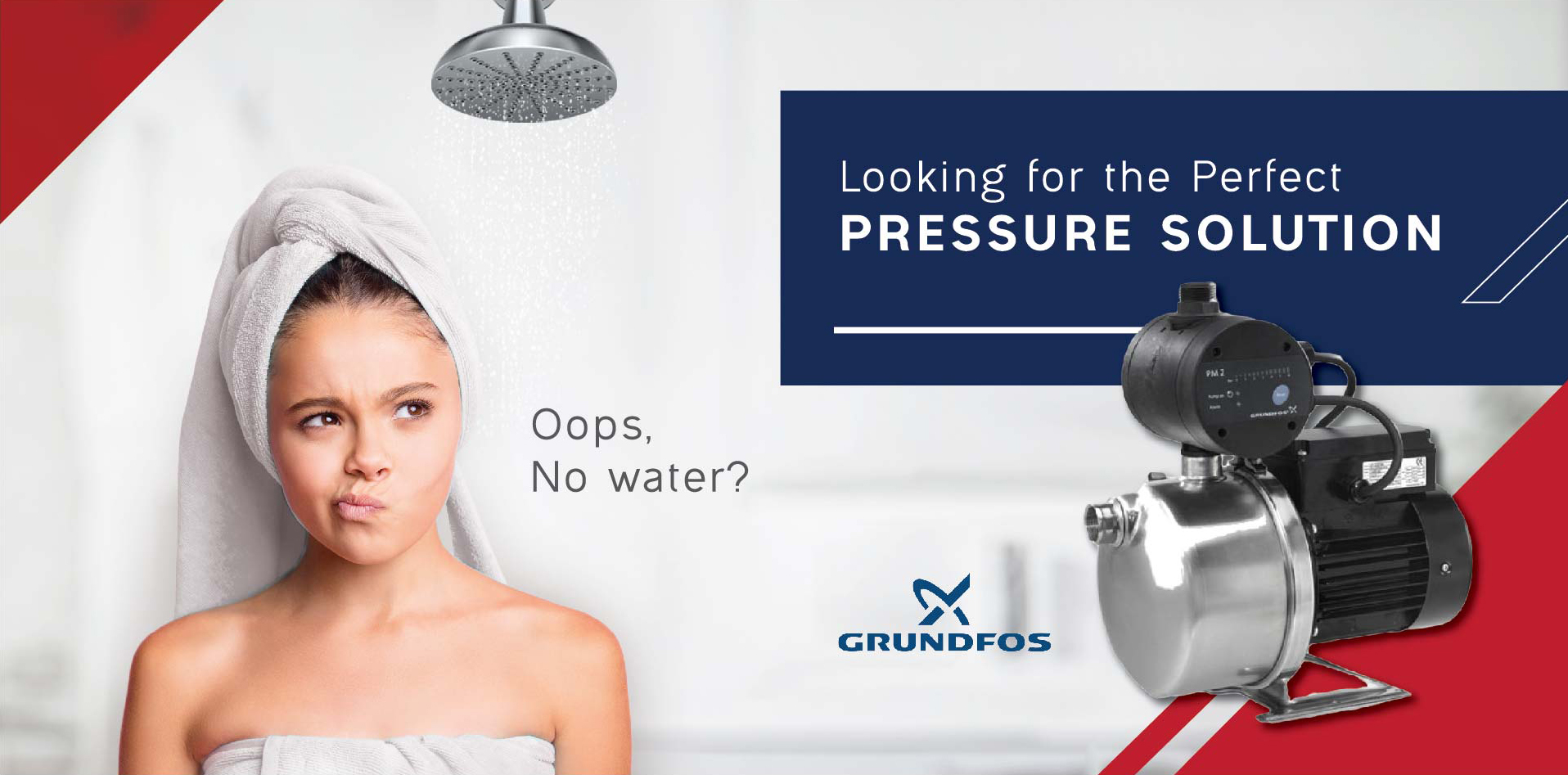 Applications:
– Refine petroleum products.
– Aviation gasoline and jet fuels
– A wide variety of products such as: liquid sugars, corn syrup, dextrose, fructose, sucrose, maltose, lactose, corn oil, soy bean oil, cotton seed oil, coconut oil.
– Treated waters (deionized, demineralized, an potable)
– Chlorinated solvents and general solvent metering.
– Acid PH liquids.
– Liquefied petroleum gas (LPG)
– Crude oil, also for heated and/or viscous liquids.
– Oil or water based latex products, polyester resins, and adhesives (neutral PH), also for metering herbicides and nitrogen fertilizer solutions.
– Herbicide.
– Sodium hydroxide (caustic) solutions, high sulfur crude oil and other alkaline PH liquids.
– Abrasive liquids.
Specifications:
– size (inch): 2″ (50mm)
– Flow rate: 38-380 lit/min
– Volume per revolution: 0.681 L
– Max pressure: 10 bar /150 Psi
– Accurancy:  ± 0.2%
– Repeatability:  ≤ 0.05%
– Standard measurement: Litre
– Net weight: 26 kg
– Gross weight: 38 kg