Description
FEATURES:
1. Dry-type model with overload protector is built-in to protect motor from overheat and overload.

2. Inner cable wires and cable base are upgraded by filling EPOXY to raise humidity-resistance.
3. Motor frame and casing are made of stainless steel and water-cooling jacket design increases efficiency of heat diffusion.
4. Stainless steel shaft is calibrated in dynamic balance test. Dual mechanical seal SIC/SIC are fitted and dual oil seals design raises effects of dust-proof.
5. Impeller and agitator are made of high chrome alloy steel (HCR,3hp,above), high wear resistance, and calibrated by dynamic balance test.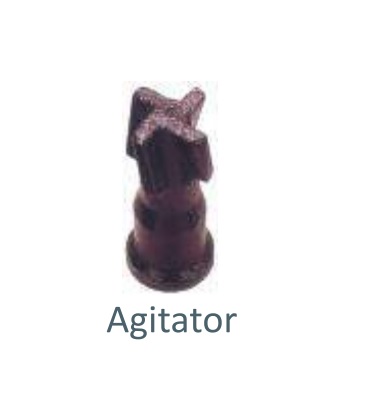 6. Pump housing and stress eliminating plate are made of wear-resistant and malleable cast iron, and stress eliminating design is adopted between pump housing and mechanical seal lid to reduce flow stress.
Applications:
Drainage of construction site; drainage of subway/tunnel; waste water treatment of iron works; mobile use for drainage of public facilities; removal of sludge at pool/river; any other waste water treatment of industries…etc.
Specifications:
– Head: 8 m
– Capacity: 1 m3/min
– Free passage: 12mm
– Max diameter: 230mm
– Power: 5HP
– Voltage: 415V @ 50Hz
– Discharge: 3″ or 4″